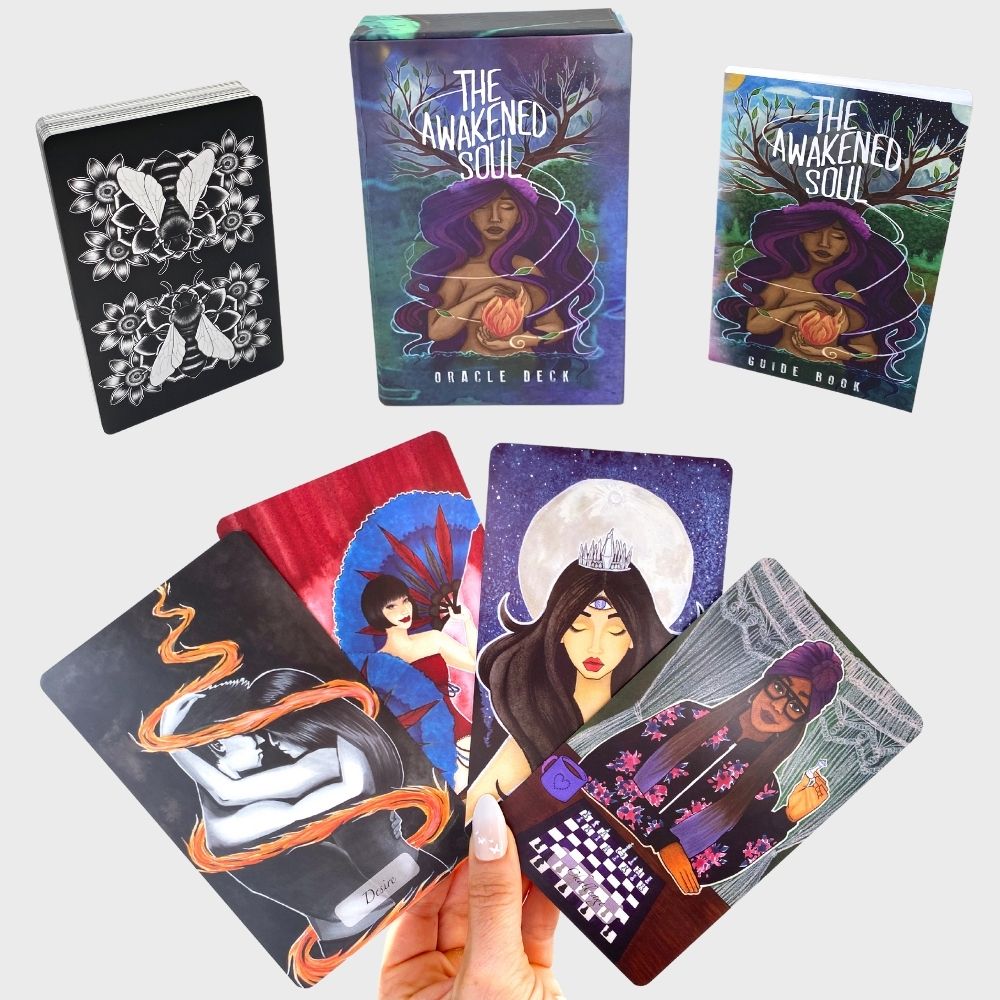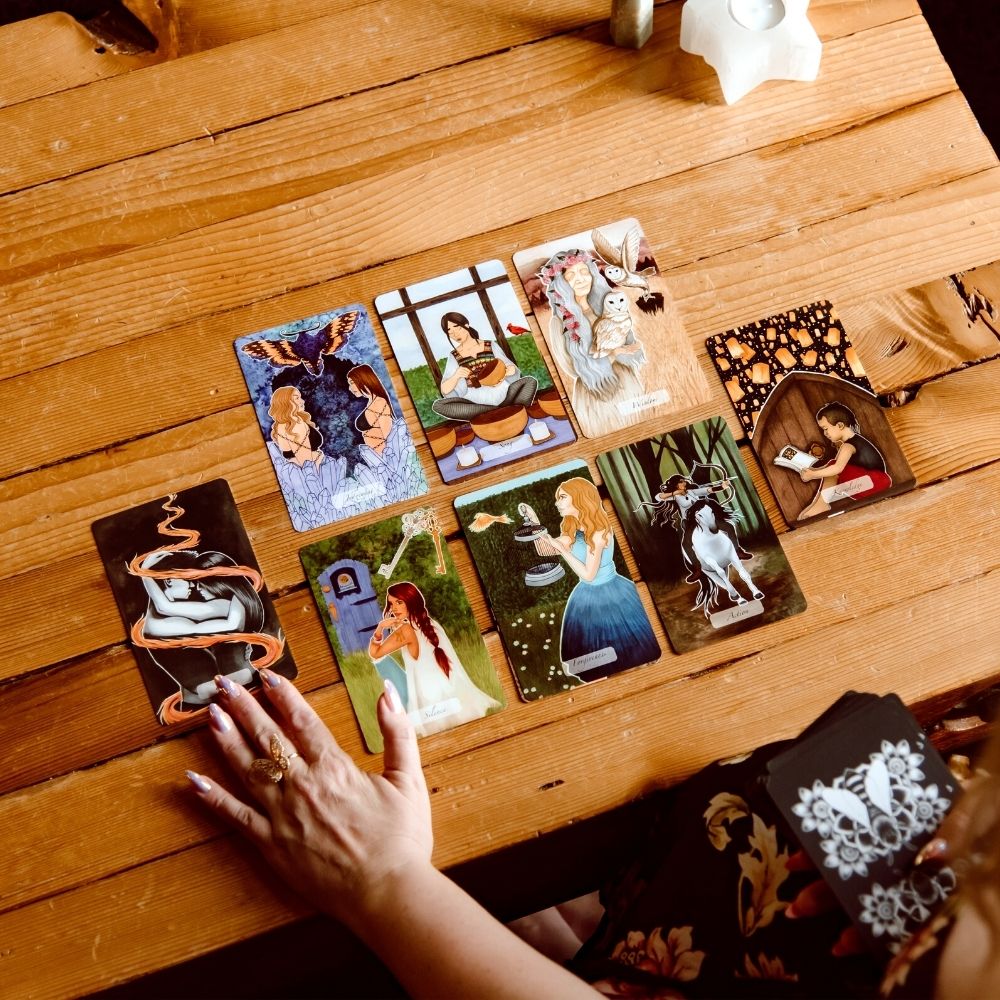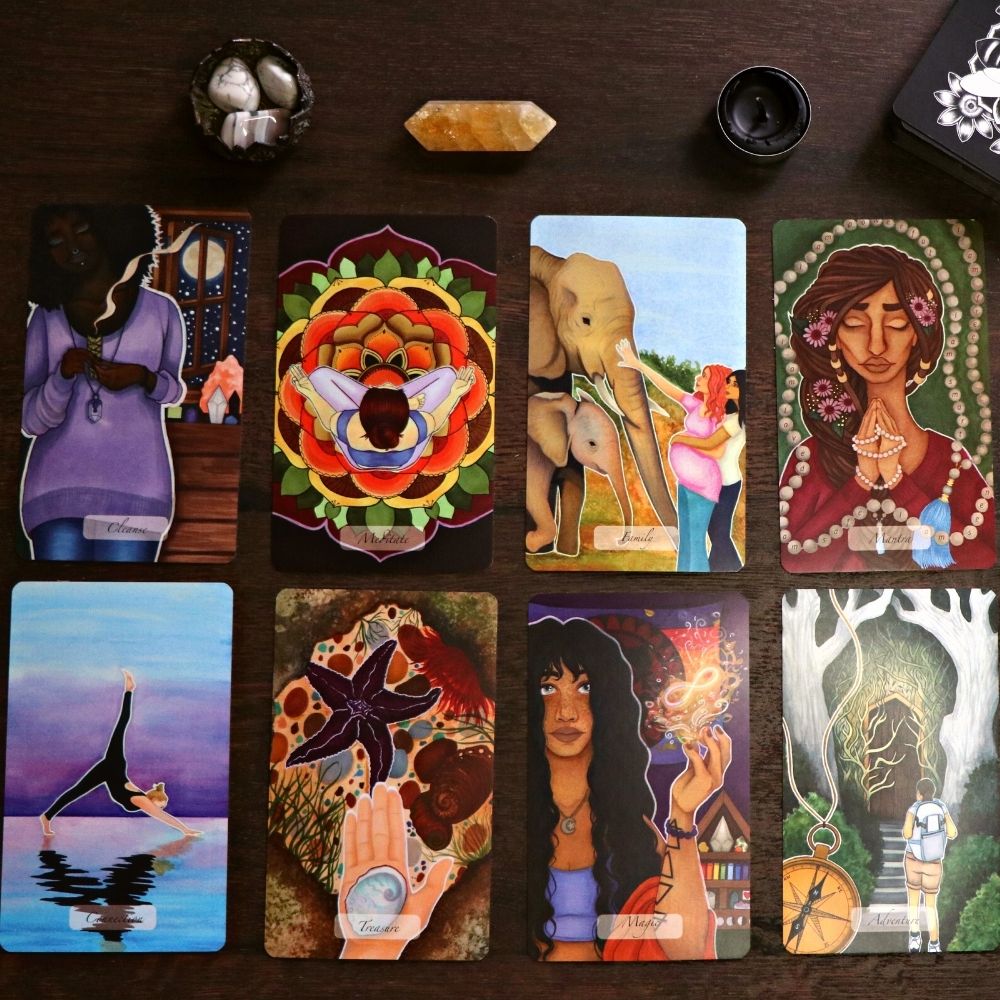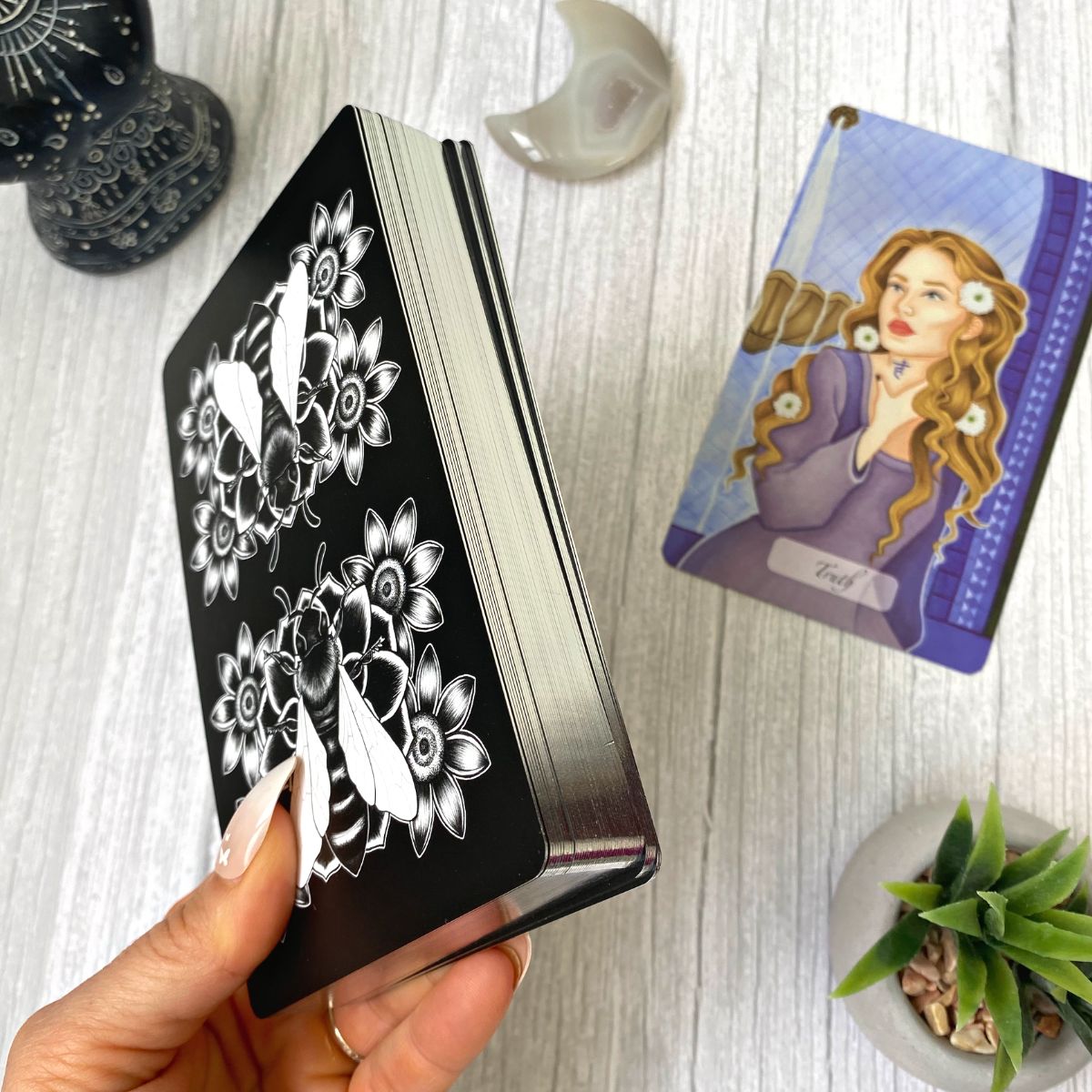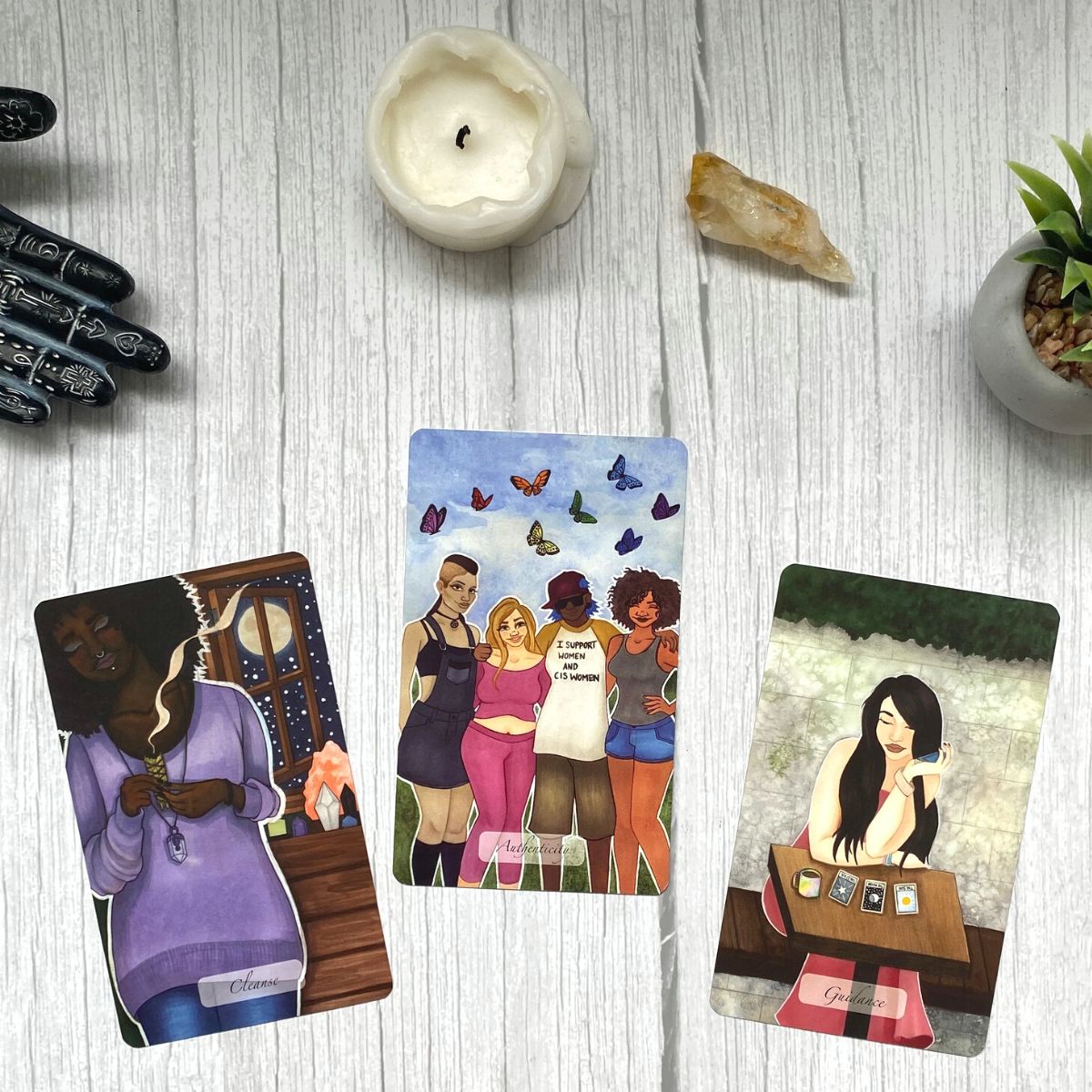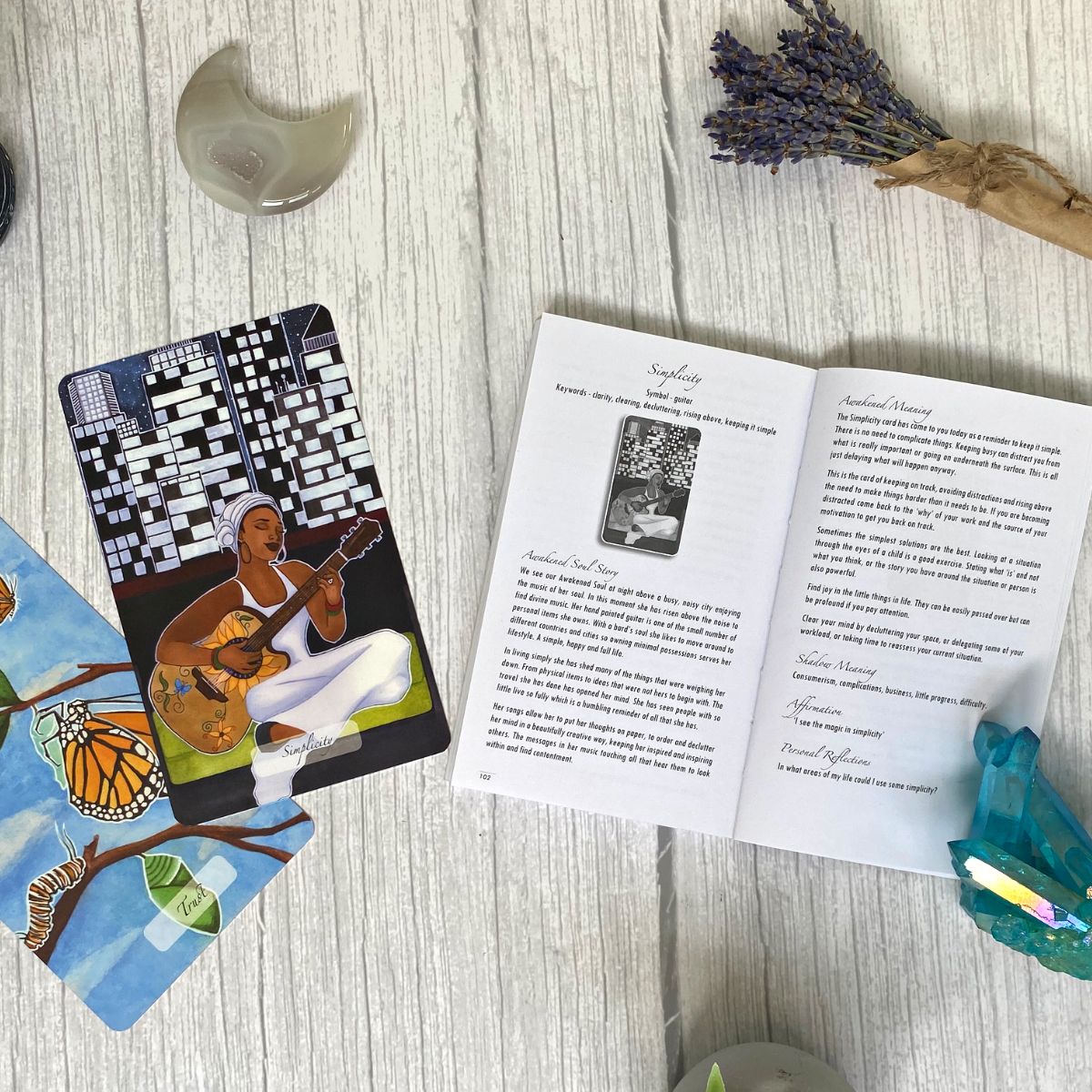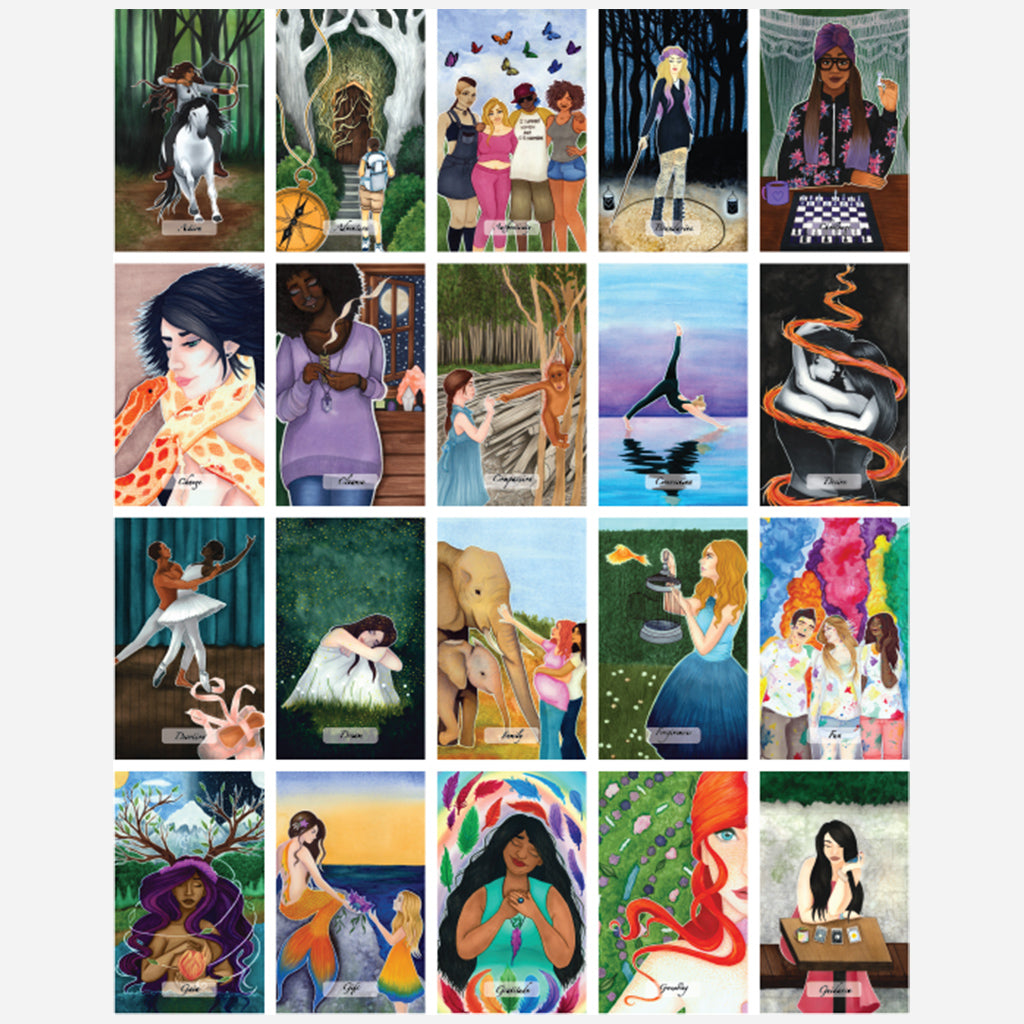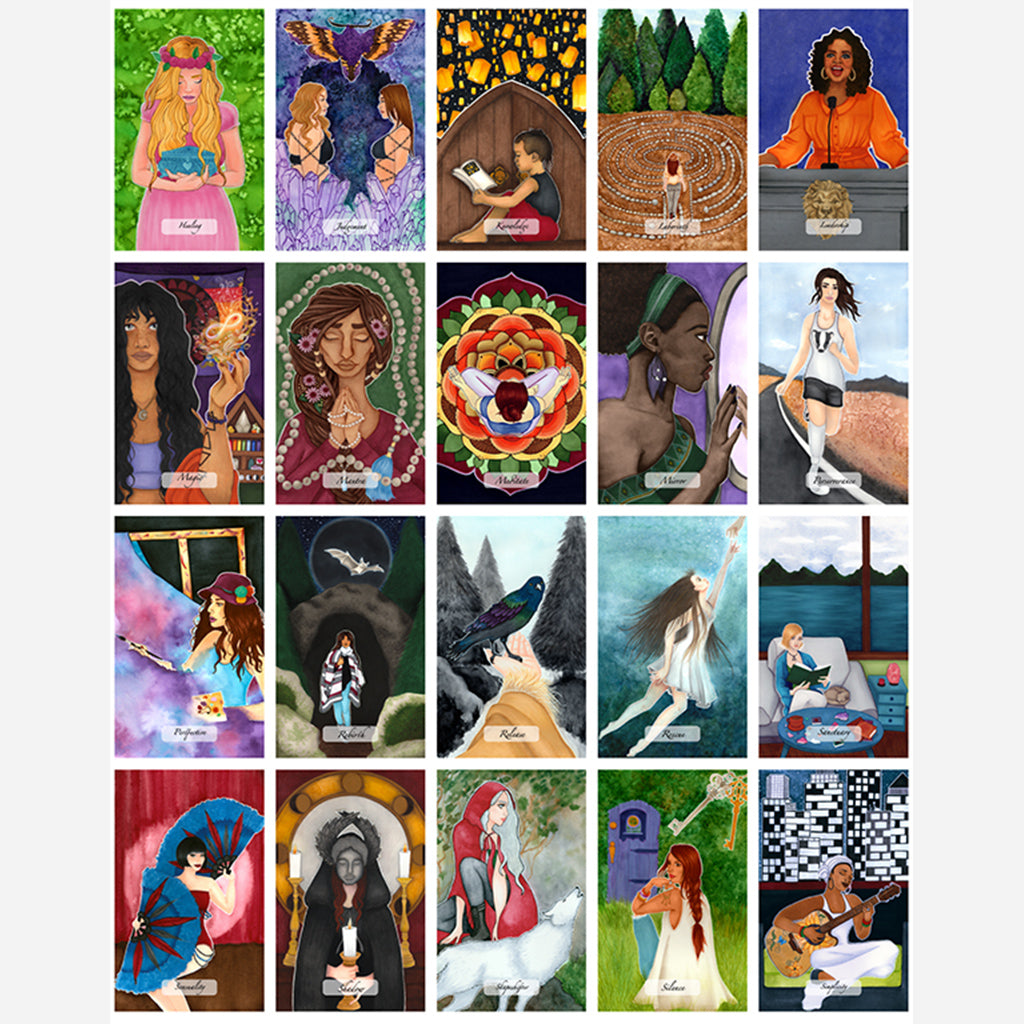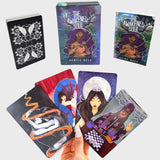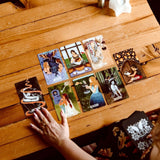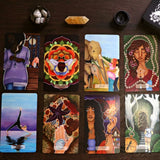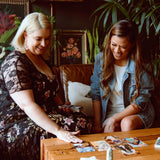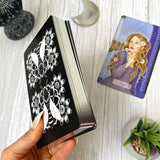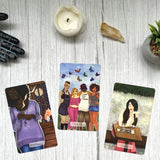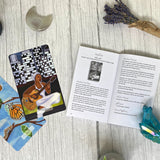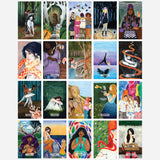 Awakened Soul Oracle Deck
Awakened Soul Oracle is a modern deck that includes women of all shapes, sizes, and ethnicities with carefully woven symbols and card meanings.
Whether you are looking for answers to a complex problem or simply pulling the card of the day, The Awakened Soul Oracle deck will become a favourite in your collection. Its holistic and uplifting messages connect with readers of all levels.
Deck Specifics
50 Card Oracle Deck
Borderless
400gsm card stock
Large format size – 3.5"× 5.75"
Silver gilded edges on cards
130-page Guidebook
Hard keepsake box
Click here for the video of the Full Flip through of the Oracle Deck